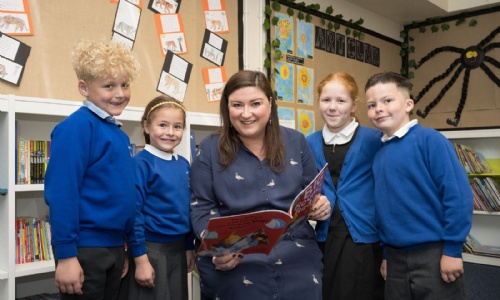 OPEN EVENINGS FOR SEPT 2024!
Published 03/10/22
We warmly welcome you to come and have a look around our friendly village school, particularly our Reception and Early Years areas for our 2024/2025 intake.
Monday 13th November 2023 at 1.30pm
Wednesday 15th November 2023 at 9.30am
Monday 20th November 2023 at 4.00pm
Just contact us and we can arrange a time for you to come and look around our wonderful school.
Read More