Nightingales (Nursery)
Our Family Unit class this year comprises of our Nursery and Reception children.

The staff in the class are Miss Wathen , Miss Horner, Mrs Hardacre, Mrs Walton and Mrs Roberts.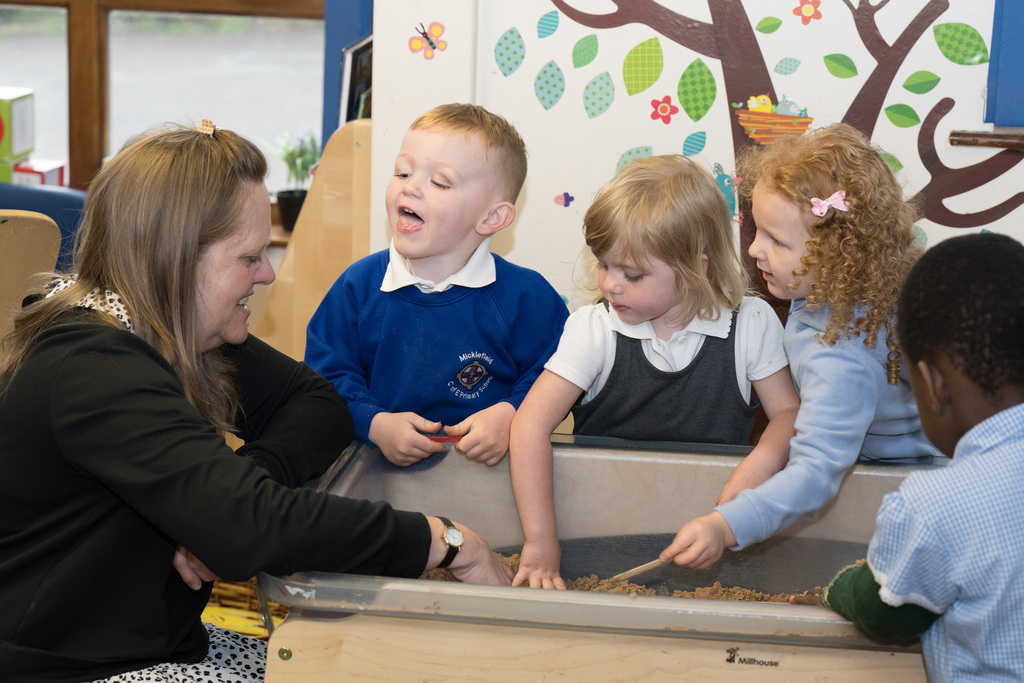 In the Early Years Foundation Stage (EYFS) at Micklefield CE Primary School our aims are to:
• support children to make a planned, confident transition into school
• provide a happy, caring, safe and secure environment for learning
• plan learning experiences that meet the individual needs and interests of your children through a balanced provision of adult led and child initiated opportunities
• support children to become competent and confident learners so they are able to reach their full potential
• provide a broad and balanced high quality curriculum in line with the Early Years Foundation Stage guidance
• foster positive home school links with parents and carers.
We welcome children from the term after they turn two through to the end of Reception on a journey of discovery and exploration. The Family Unit children are encouraged to initiate their own learning through play supported by skilled adults as well as engaging in regular group and whole-class activities. This balance of opportunities for awe and wonder alongside carefully planned directed activities ensures each child is given the opportunity and support to make progress.
we love books!
As part of our Literacy curriculum in the Family Unit we choose a range of books we know the children will love reading and will help to broaden their language and vocabulary. We get to know these books really well so the children can retell them and then use them as a basis to write our own new stories together. Here are some we have chosen so far this year.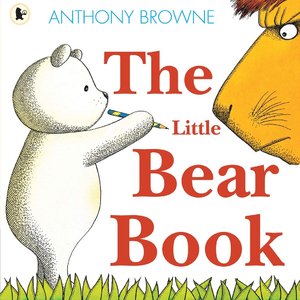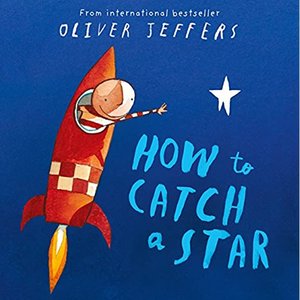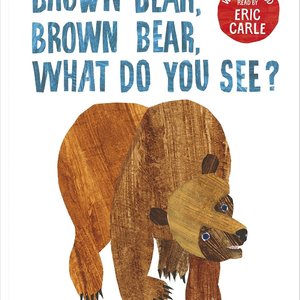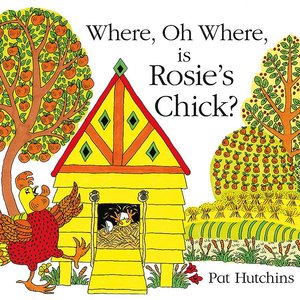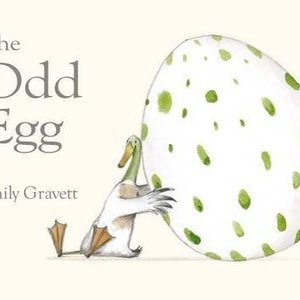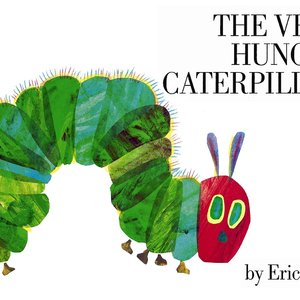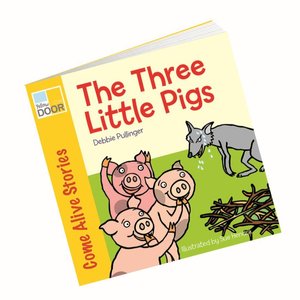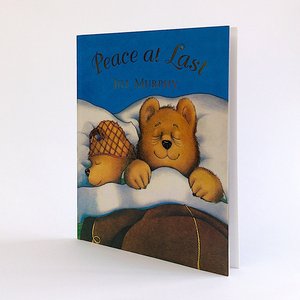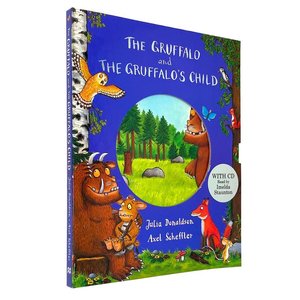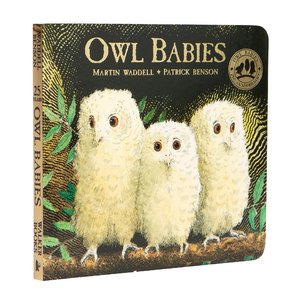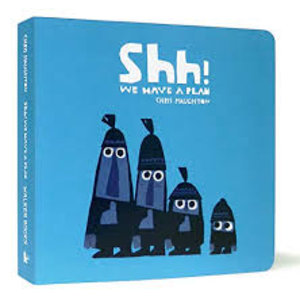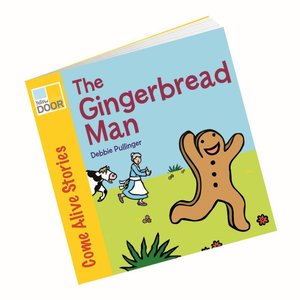 phonics
At Micklefield we use the Letters and Sounds phonics scheme.
Letters and Sounds is a systematic approach for teaching children to read using phonics.
It is split into six phases, from starting to learn about sounds in nursery to becoming fluent readers around age 7.
Traditionally, children were taught letter names like ay, bee, sea from the start. However, letter names don't always represent their pronunciation – examples include double u or em – and this might confuse children when they try to pronounce words made up of these letters.
The phonic approach encourages us to directly link letters to sounds, and to teach children pure sounds like ah, b, k when encountering the alphabet. So, children learn how to put sounds represented by letters or letter groups (like ch or igh) together to read words in a more straightforward way.
meet the staff!
Here are the Family Unit staff with our favourite books!
Mrs Gillatt, Mrs Potts, Mrs Hardacre, Mrs Heffron & Mrs Walton
What have we been learning this year?